IGCSE Schools in Vellore
IGCSE Schools in Vellore
CAMBRIDGE IGCSE(Grade 8 to 10)
Cambridge Assessment International Education (CAIE)
Cambridge Assessment International Education (CAIE) prepares school students for life, helping them develop an informed curiosity and a lasting passion for learning.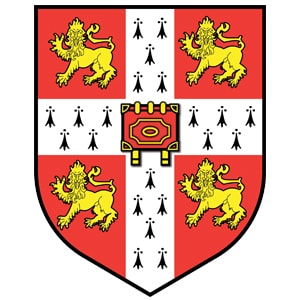 Cambridge IGCSE is the world's most popular international pre_schools qualification for 14 to 16 year old. Cambridge IGCSE is widely recognized by higher education institutions and employers around the world as evidence of academic achievement. Not only it is truly international - it gives students more options than any other international qualification. That means more subjects to choose from, more ways to learn and more ways to succeed.
At TGWS we have customized the Cambridge IGCSE programme starting from Grade 8 so that the preparation required for an international curriculum is completely set and the students get a head start to acquire the unique competencies required for this curriculum. This is a proven successful specialty of TGWS.
Curriculum:
The Cambridge IGCSE curriculum offers a variety of routes for learners with a wide range of abilities, including those whose first language is not English. Starting from a foundation of core subjects, it is easy to add breadth and cross-curricular perspectives. Encouraging learners to engage with a variety of subjects, and make connections between them, is fundamental to our approach. Cambridge IGCSE offers a flexible and stimulating curriculum, supported with excellent resources and training.
For learners, Cambridge IGCSE helps improve performance by developing skills in creative thinking, enquiry and problem solving. It is the perfect springboard to advanced study.
Cambridge IGCSE develops learner knowledge, understanding and skills in:
Subject content
Applying knowledge and understanding to new as well as unfamiliar situations
Intellectual enquiry
Flexibility and responsiveness to change
Working and communicating in English
Influencing outcomes
Cultural awareness.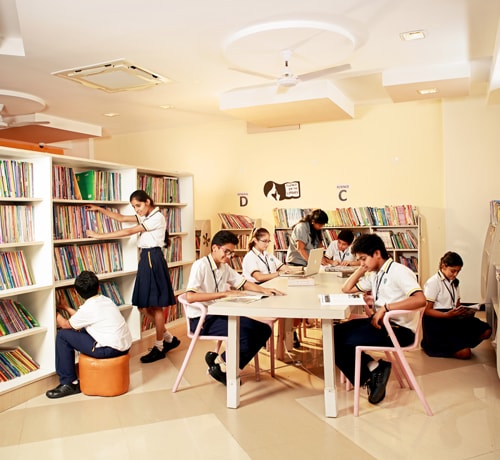 ---
The following IGCSE subjects are offered at TGWS:
First Language English
Second Language(Tamil(O Level), Hindi , French)
General Mathematics
Biology
Physics
Chemistry
Economics
Business Studies
ICT