Field Trips and Excursions
Field Trips and Excursions
"Experiential Learning"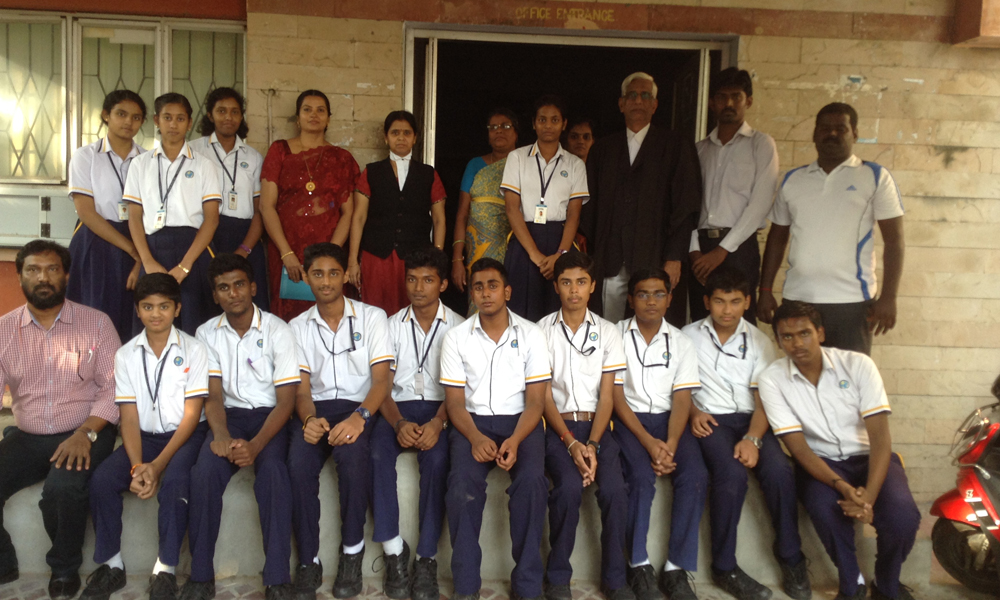 Educational Field Trips are a part and parcel of the curriculum since the school believes in experiential learning. Leadership Camps and Adventure Camps are specially designed and have been mandated elements of the school vision.
Participation in international affairs like Model United Nations has been yet another unique element of the school. Indian International Model United Nation's Participation was an enthralling one for our Geekains since it provided a platform for expression and experience. Our students proved their mettle in discussing international affairs namely: Security Council-Reforms in the Security Council, Disarmament and International Security Committee (DISEC) Israel-Palestine Conflict, Human Rights Council (HRC) HR Violations in DPRK, United Nations Development Programme (UNDP) Beyond 2015-Building momentum towards effective sustainable development, United Nation Children Fund (UNICEF) Equitable access to education for children with disabilities, The Commission on Crime Prevention and Criminal Justice (CCPCJ) Promoting International cooperation to prevent cyber crimes, Fédération Internationale de Football Association (FIFA) Racial abuse of players and Lok Sabha.
Educational Trips and Excursions are productively designed and are integral part of student development at TGWS.