Careers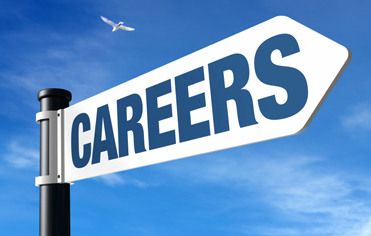 " The mediocre teacher tells. The good teacher explains.
The superior teacher demonstrates. The great teacher inspires "
Ideal teachers are those who use themselves as bridges over which they invite their students to cross, then having facilitated their crossing, joyfully collapse, encouraging them to create bridges of their own.
If you believe you can inspire our children to aspire for the best, we would like to have you as part of The Geekay World School Family.
If you would like to join our TGWS Family, please send your application and resume to: hr.executive@gked.in