Best CBSE residential schools in Tamilnadu
best cbse schools in vellore tamilnadu
CBSE Residential School :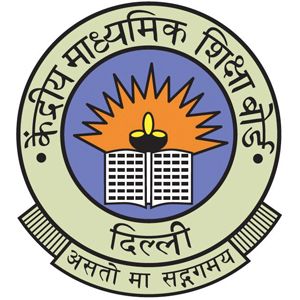 International School:
TGWS offers nationally established CBSE (Central Board of Secondary Education) curriculum at Secondary Level. The curricula, the pedagogical practices and the wide choice of subjects offered are such that children become competent, qualified and productive human resource of tomorrows workplace. Children learn to solve problems through teamwork. They learn the skills of learning for continuous improvement. The classroom transactions are designed to generate inter-disciplinary knowledge through interactive sessions by creating opportunities for processing information.
The focus on global education and second language proficiency promotes rigorous, open-minded intellectual engagement, nimble thinking, strong problem-solving skills, multicultural friendships, cognitive development and creativity.