No.1 Day-Cum-Boarding School in Tamil Nadu fo
Photo Gallery - No.1 Day-Cum-Boarding School in Tamil Nadu fo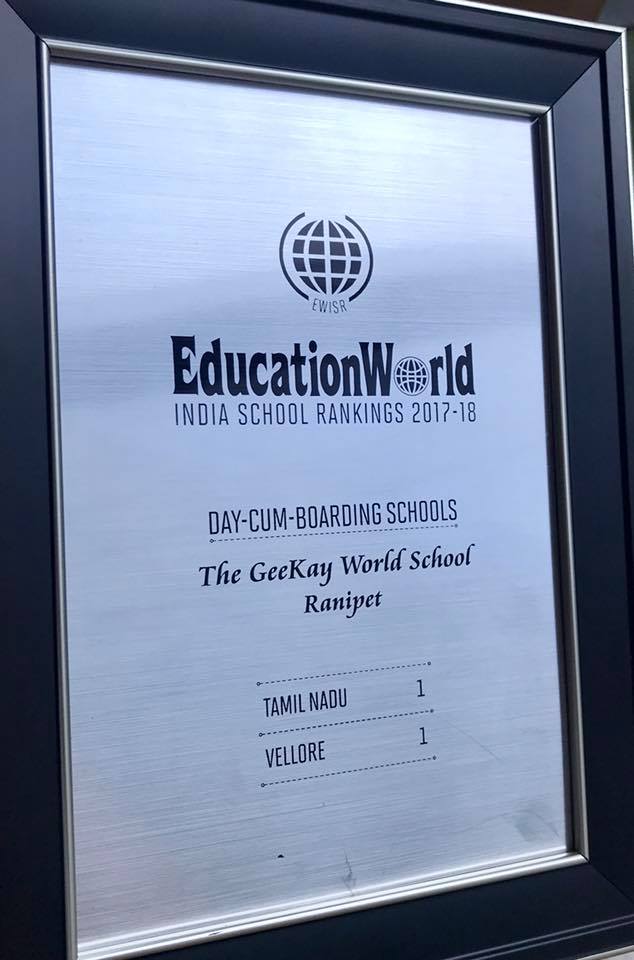 A matter of great pleasure and pride for the Geekay Management and Faculty , for having scaled heights and consistently maintaining the No.1 position since 2015.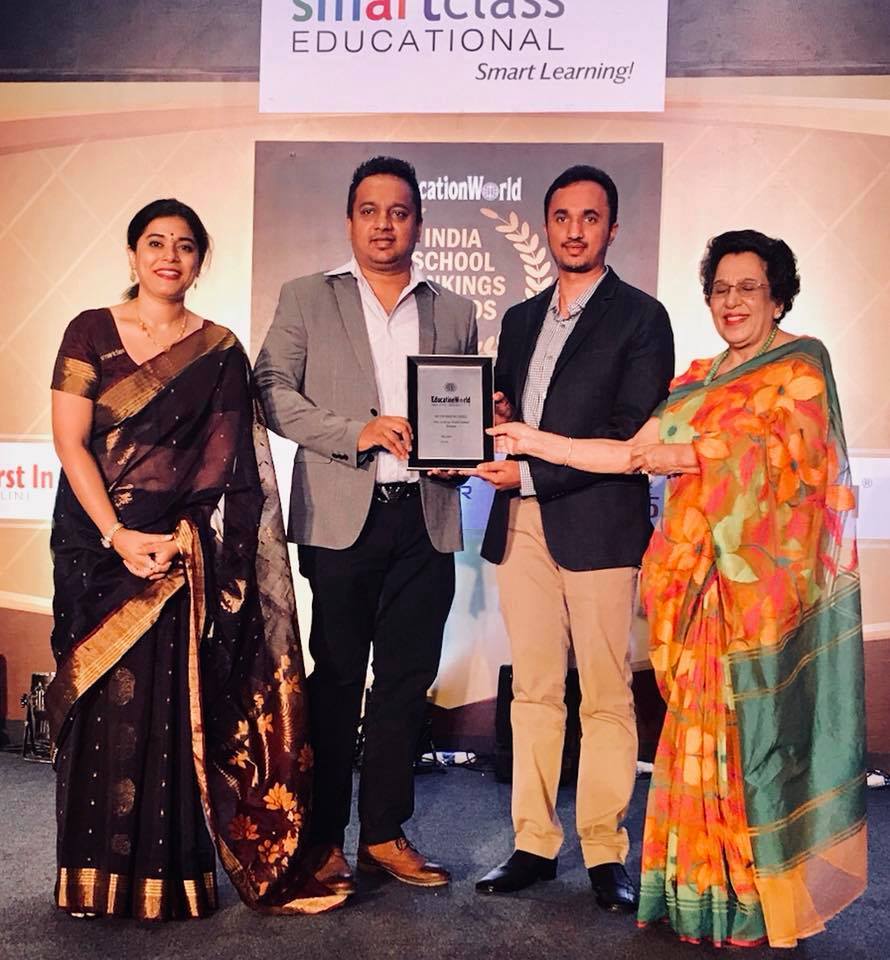 TGWS' Managing Director Mr.Vinod Gandhi and Director Operations Mr.Santhosh Gandhi received the Award from the Education World delegates at the India School Ranking Awards'(ISRA) Function held at The Leela Ambience, Gurgaon on 23rd September, 2017.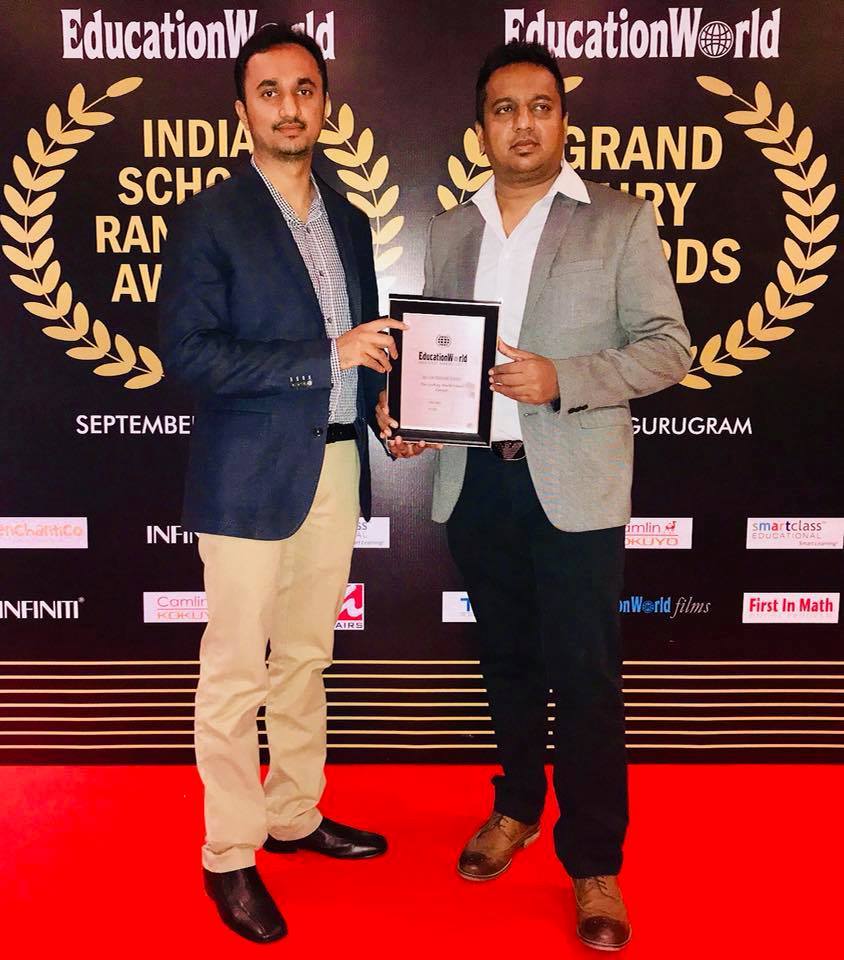 TGWS- Ranipet (Vellore) stands proud as No.1 Day-Cum-Boarding School in Tamil Nadu for the third successful consecutive year in C-Fore Ranking done by Education World, New Delhi topping the parameters set for Nationwide Schools.