Leadership Team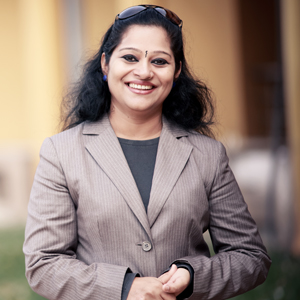 Dr.Praseedha Sreekumar , the Head of School-Academics to The Geekay World School has been in international educational field for more than 15 years especially with International Baccalaureate, Geneva and Cambridge International Examinations,UK. She is currently holding the position of Diploma Examiner for International Baccalaureate programme in two subjects-TOK and English. Having completed her research in Indo-Anglian Literature , she has acquired a great passion and spirit to teach English Language and Literature.Her vibrant and versatile educational and administrative experiences abroad with International Curriculum have inspired her in pedagogical policy formulation. Dr.Sreekumar aims at an educational standard which is capable of breaking barriers of differentiation with regards to race, caste, religion and society, bringing in open mindedness which is one of productive outcomes of international education.
---
---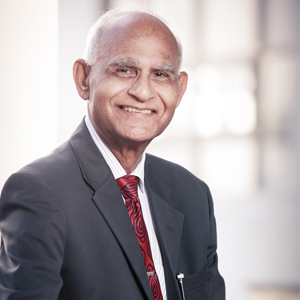 Mr.Thomas Mathew , the CIE Head has 42 years of teaching experience in GCE 'O' and 'A' levels and IGCSE schools, of which 38 years were in Malaysia and Brunei. Having completed his Secondary and University Education from Malaysia and Post Graduate Education from University of Beverly Hills, California , Mr.Mathew served as Head of Science Department , Chief Centre Supervisor and as Head of CIE Curriculum in various educational institutions in India and Brunei .His international experience has helped us in molding the CIE standards and practices at TGWS.He leads the Secondary CIE Team at TGWS and is majorly responsible for training our teachers in CIE specific pedagogical practices.
---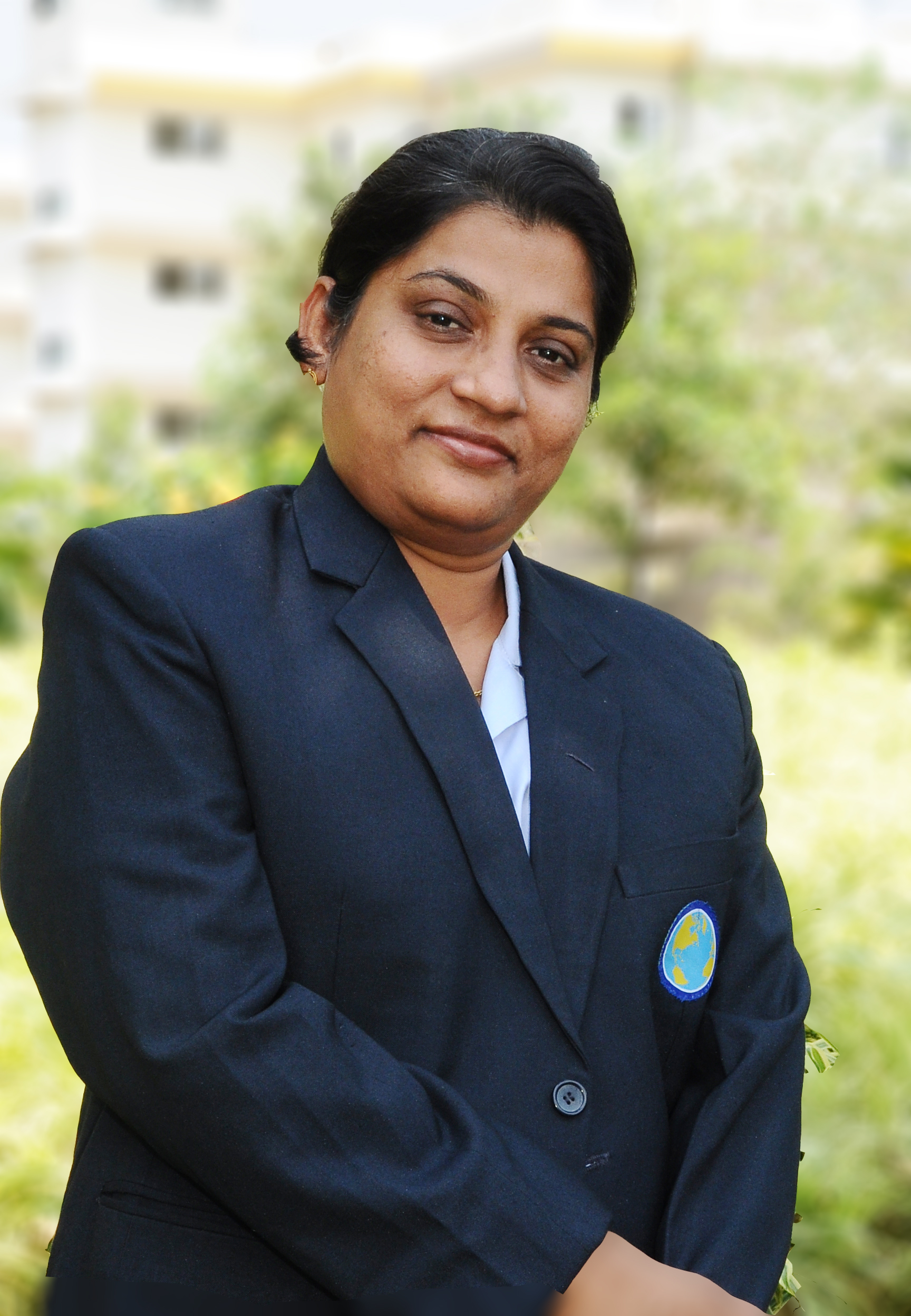 Ms.Merline Powell takes care of the Geekay Integrated Primary Programme (GIPP) and is well versed in the pedagogical standards and practices of Primary Programme at TGWS. Being a Post Graduate in English Literature, she has completed her Masters in Primary Education –Montessori due to her passion in Primary Education. She is primarily responsible for training the Primary Facilitators helping them get aligned to the system.