Top international schools in Vellore
International school in Vellore
IMSP-Integrated Middle School Programme (Grade 6-7)
"Experiencing the Experience"
The IMSP Programme at TGWS is yet another unique and striking feature, designed to create curious young learners who have acquired adequate academic and technological skills helping them grow as confident global citizens along with the acquisition of humanitarian skills which will help them be empathetic towards the underprivileged global community. The IMSP Programme at TGWS bridges the gap between the Primary Grade 5 and Middle School Grade 6.
International school in Vellore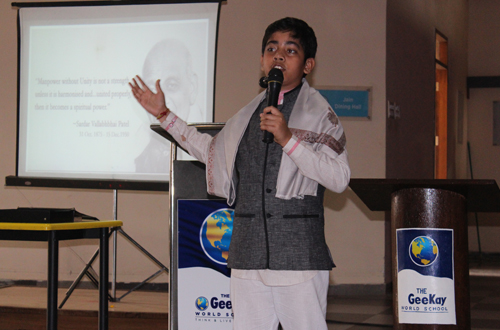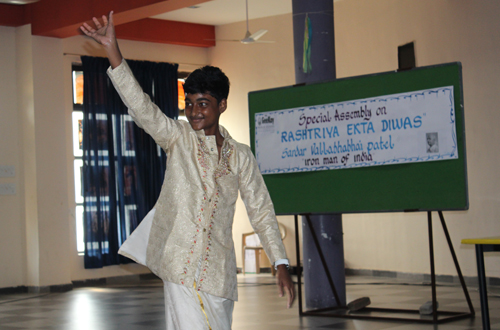 Subjects at IMSP
The subjects at IMSP aim to help the students to strike a balance between the experiential learning at Primary Programme and practical applications at Secondary Programme.
Group 1 - Languages
Group 2 - Integrated Sciences
Group 3 - Humanities and Arts
Group 4 - Mathematics

The core curriculum areas include:
Community Service
Life Skills
Information Technology

Assessments at IMSP
The assessments at IMSP are more structured and follow a timeline exposing the students to the rules and regulations of structured assessments.
Component :
Unit Tests - 1 and 2
Pattern :
In July and August
Whole Assessment % and Weighting :
10%
Component :
Mid Year - Written Paper
Pattern :
In September
Whole Assessment % and Weighting :
80%
Component :
IMSP Subject Specific Project
Pattern :
---
Whole Assessment % and Weighting :
10%
Component :
Unit Tests - 3 and 4
Pattern :
In November and February
Whole Assessment % and Weighting :
10%
Component :
Year End - Written Paper
Pattern :
In November and February
Whole Assessment % and Weighting :
80%
Component :
IMSP Subject Specific Assessment
Pattern :
---
Whole Assessment % and Weighting :
10%