Top 10 school in Vellore
schools in Vellore
GIPP-(Geekay Integrated Primary Programme) - KS- Grade 5
"Knowledge through Action"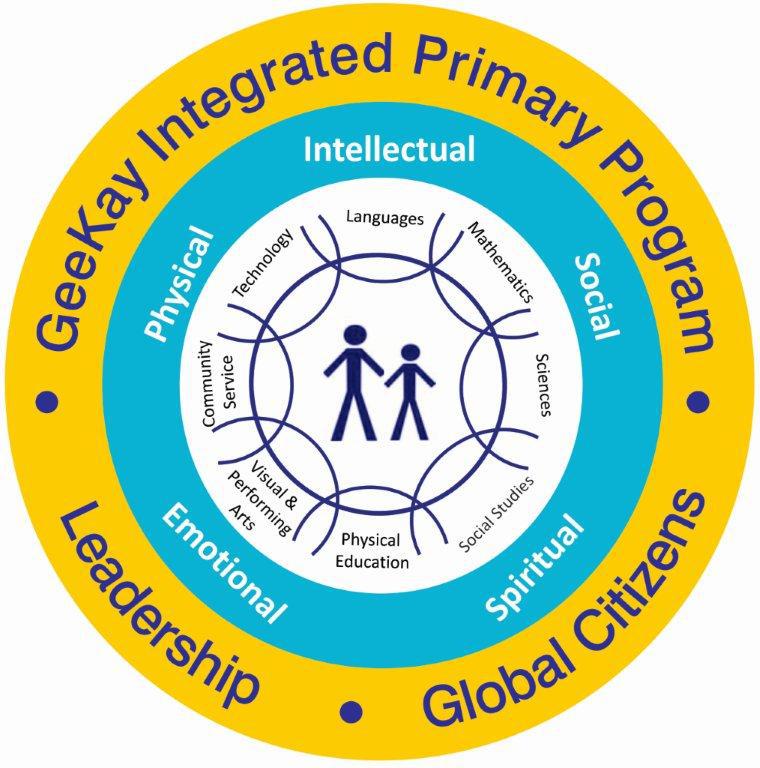 The GIPP Curriculum is a unique and authentic curriculum of TGWS ,designed to spark the natural curiosity in young learners igniting the state of inquiry leading them towards the exciting realities of life. Action is the key word to the curriculum and the curriculum delivery embraces situational teaching and experiential learning. The curriculum revolves around the art of inquiry, and integrates the best of the pedagogical strategies of national and international curriculum, meeting the two dimensional requirements of a student's life. The GIPP Curriculum takes into account the basic needs, individual factors, socio-cultural elements, intellectual, moral and spiritual determinants which play a key role in a child's life.
Top 10 school in Vellore
---
GIPP at Pre –Primary (K1-K3)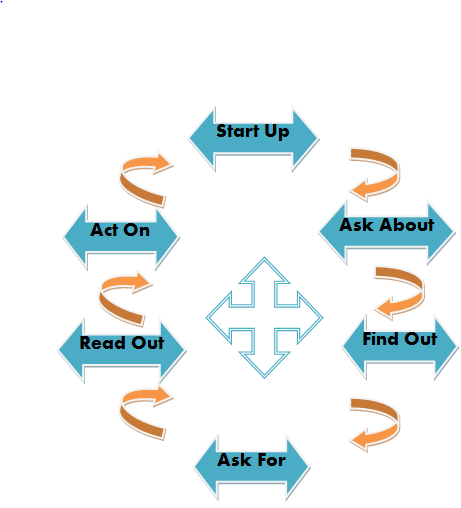 GIPP at Pre Primary closely observes the inquiry methodology based on well defined knowledge cycle and includes integration of the following subjects promoting inter disciplinary approach:
English
Maths
Arts and Craft
PE
Music (Singing)
Dance
---
GIPP Assessments at Pre-Primary
The GIPP curriculum at Pre-Primary promotes student friendly assessment strategies that are in built in the curriculum in such a way that the evaluation becomes an integral part of learning. However, the structured patterns of Unit Tests, Formative Assessments and Summative Assessments help the young learners face the assessments with confidence at the early stages of their life.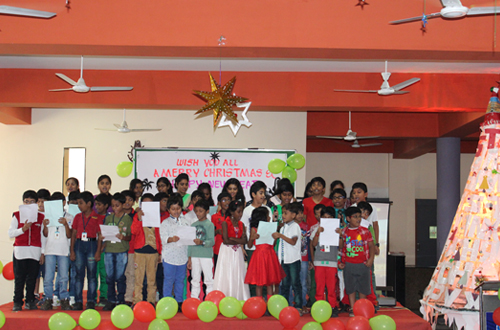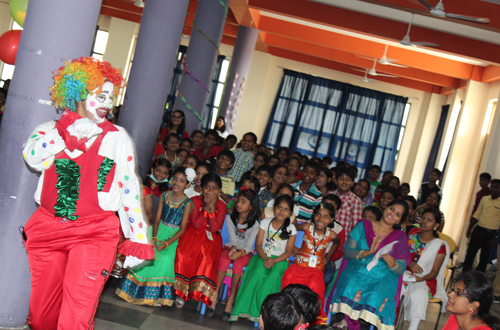 ---
GIPP at Primary(Grade 1-5)
GIPP at Primary bridges the gap between the Pre-Primary and the Primary Programme taking the students to the next level of learning exposing them more to real life situations. Hence situational pedagogical approach and experiential learning play a key role at this stage .The interdisciplinary approach continues at this stage too, which includes the integration of the following subjects:
English
Maths
Languages(Tamil, Hindi, French)
Environmental Studies (EVS)/Social Science
Environmental Studies (EVS)/Science
Technology
Performing Arts
Visual Arts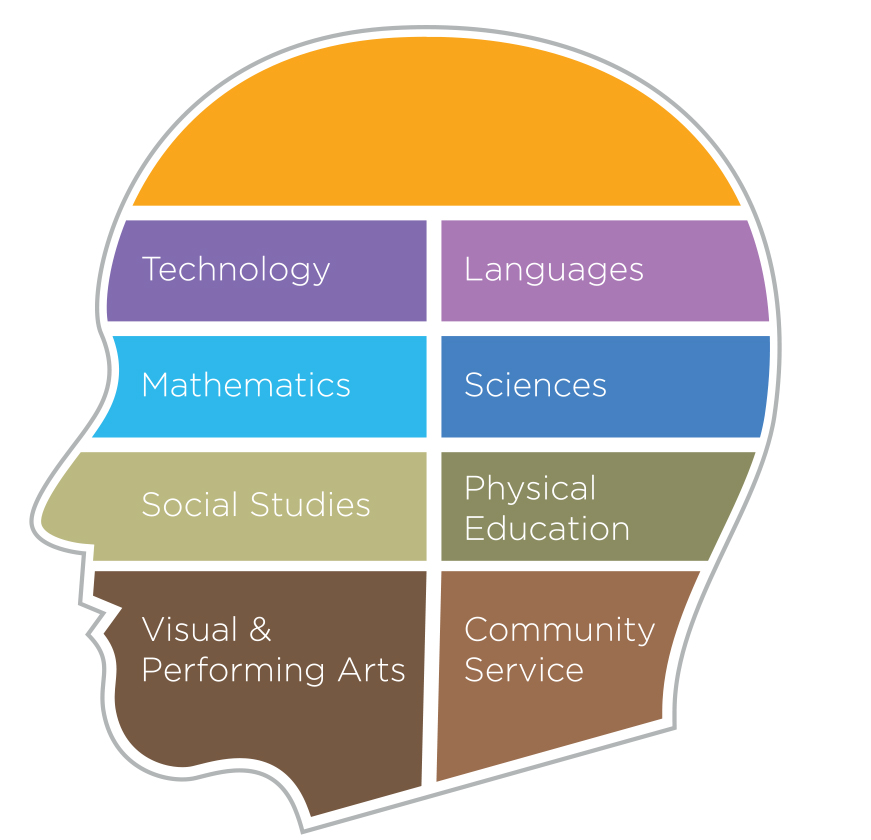 ---
GIPP Assessments at Primary
The Assessments at Primary Level adopts a bit more advanced level of evaluation than Pre-Primary. Apart from the Unit Test, Formative Assessments and Summative Assessments, the language skills like Reading, Writing, Speaking and Listening are also evaluated at stages. The Experiential learning adopted for Sciences centers on the maxim:
We See
We Wonder
We Explore
We Investigate
We Discover

We Share
We Reflect
We Act
We Change